WOMEN'S HEALTH
HUB
The SAIT Women's Health Hub is a space for women and girls to talk all things health; physical, mental and emotional. It's a safe space where we hope you'll feel comfortable to ask questions, share your stories and connect with us and each other. As practitioners we aim to provide interesting and educational information that we hope will assist with your health journey, be inspiring, and sometimes just entertaining. A lot of our content will be raw, real and honest from our personal experience or those of our clients. We would like to keep this space free from anything opinionated, and no form of discrimination or judgement will be welcome. Let's keep it helpful and supportive. As with any Facebook Group, we will need to remove any content or members that go against this. Naturally, this is a group for females, if you'd like to share our content with any males in your life please feel free, however we won't add males into the group as we want all females to feel comfortable posting about their bodies and health. We advise that our content is not strict medical advice and is all based on our experience and knowledge as practitioners and results from our patients. As everybody is different and results vary we encourage you to contact us if you'd like more information on any topic or to make an appointment with one of our practitioners. And lastly, we hope you feel welcome and find whatever you need within our group; support, comfort amongst likeminded souls, education, empowerment, friends, sisters, healing. We're here for you, because together we are stronger.
<3 The SAIT girls x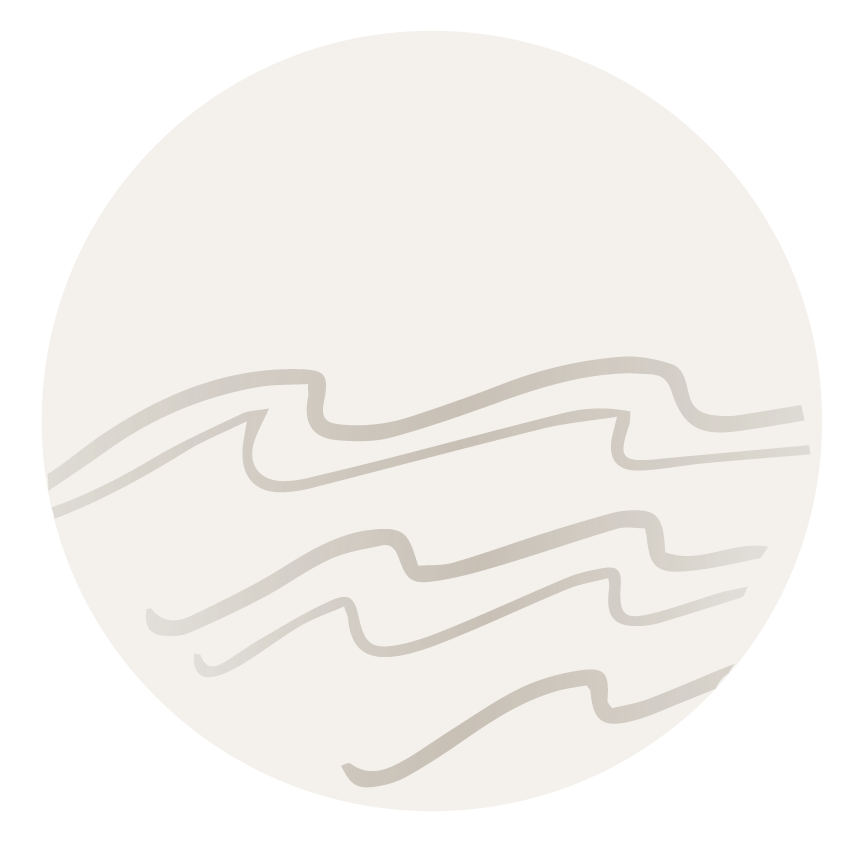 At Tonique, we use an integrative medicine approach to help you stay on track and to get you the best results.
​
You'll be supported every step of the way!
​
To schedule an appointment with Carla, simply click
​