TONIQUE means treating holistically:
balancing mental, emotional and physical, connecting the mind, the body, the spirit…
Here at Tonique, we recognise the strengths of integrating medicine, combining Chinese and Western medicine with current scientific research to achieve the best possible outcomes for optimal health with all our patients. We believe life should be as stress and pain-free as possible, to live the happy and healthy life that you all deserve.
Through outstanding treatment, support and education, we empower others to take back their health and happiness. Passionate and committed, Tonique endeavours to help prevent illness and promote wellbeing by assisting to restore balance, treating each patient holistically as an individual.
​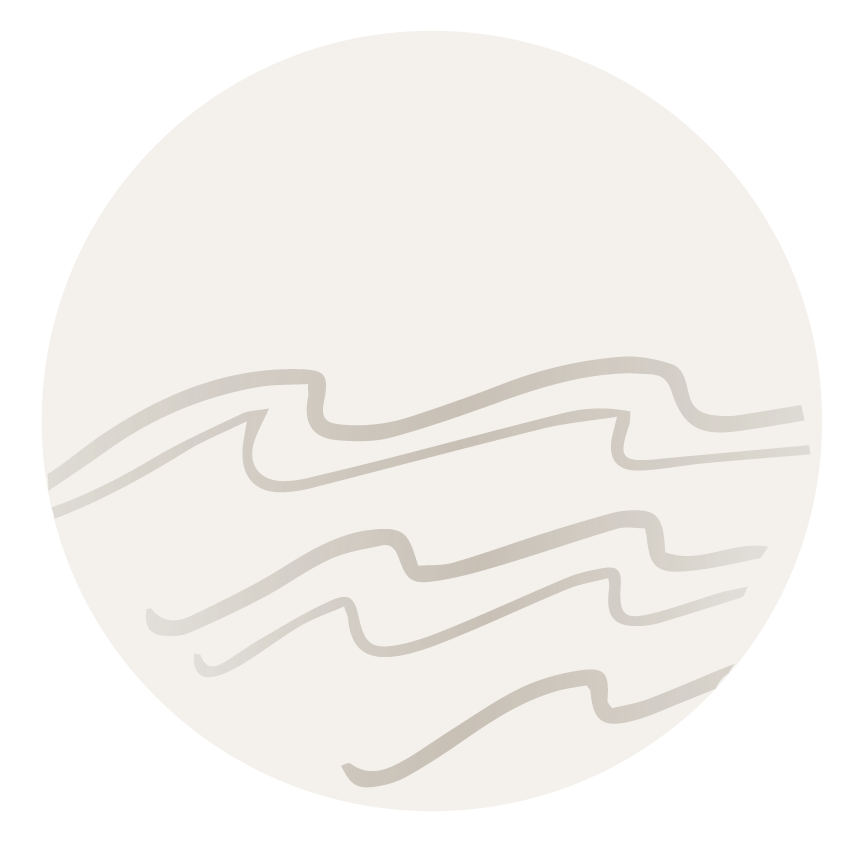 At Tonique, we use an integrative medicine approach to help you stay on track and to get you the best results.
​
You'll be supported every step of the way!
​
To schedule an appointment with Carla, simply click
​